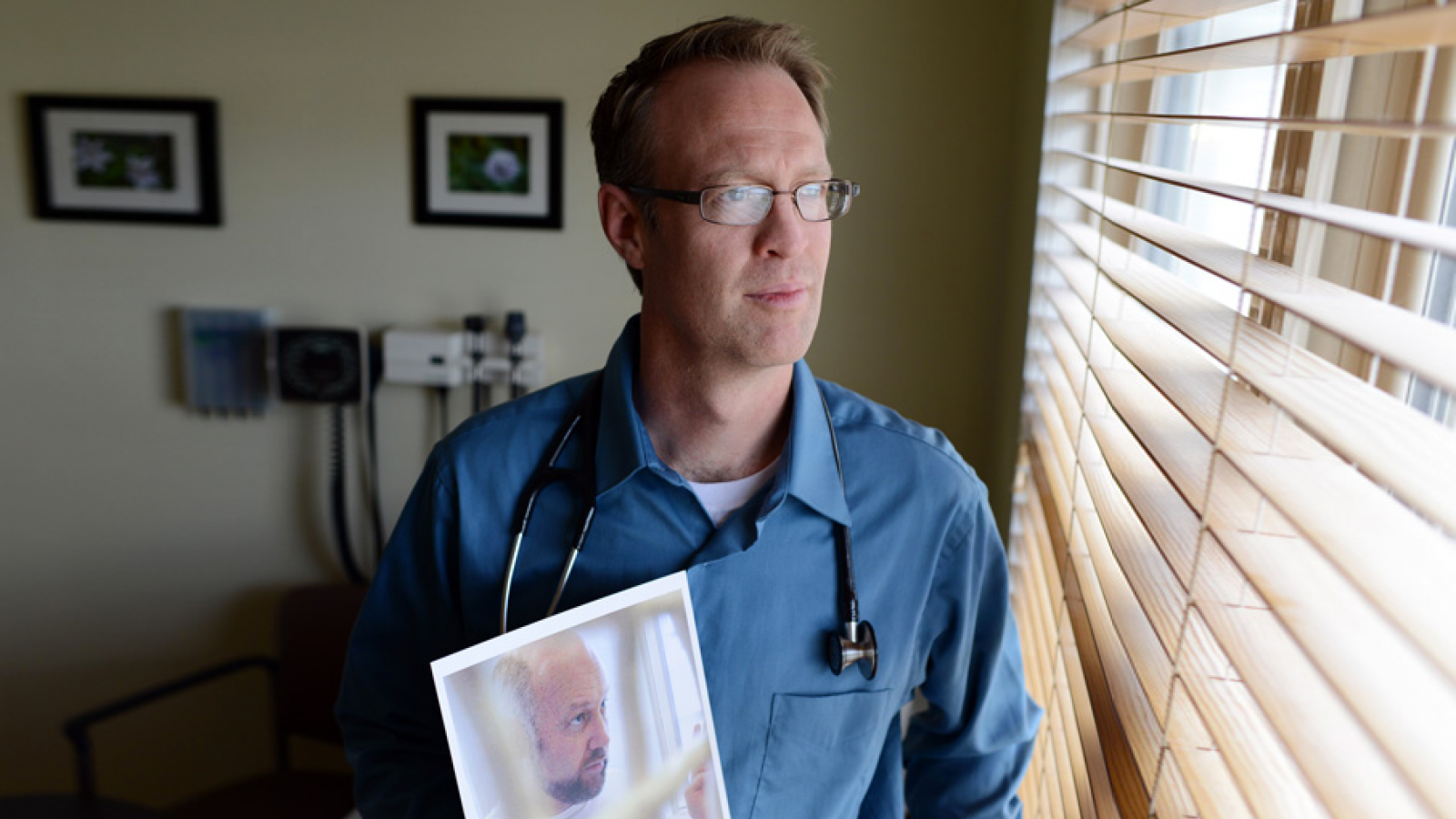 This American Life
"Dr. Gilmer and Mr. Hyde" — listen to the original podcast episode.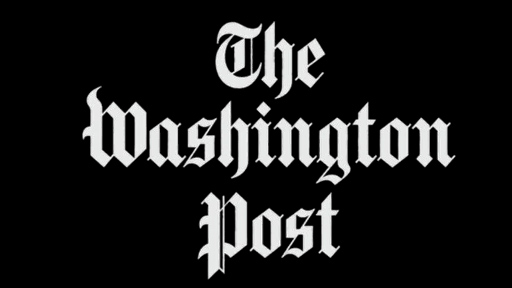 Washington Post
10 noteworthy books for March.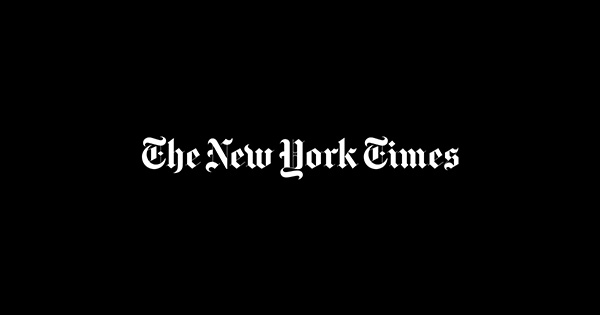 New York Times
True Crime: Pirates, Poisoners and Doppelgängers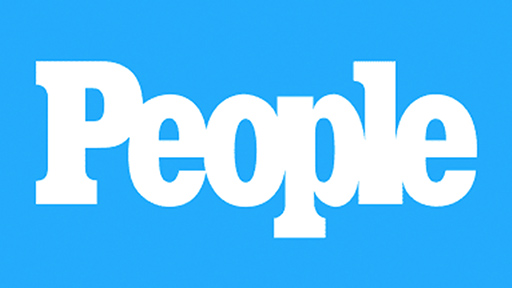 People Magazine
What began as an odd coincidence — the two doctors share the same surname but aren't related — turned into an unlikely friendship and a fight to free a killer from prison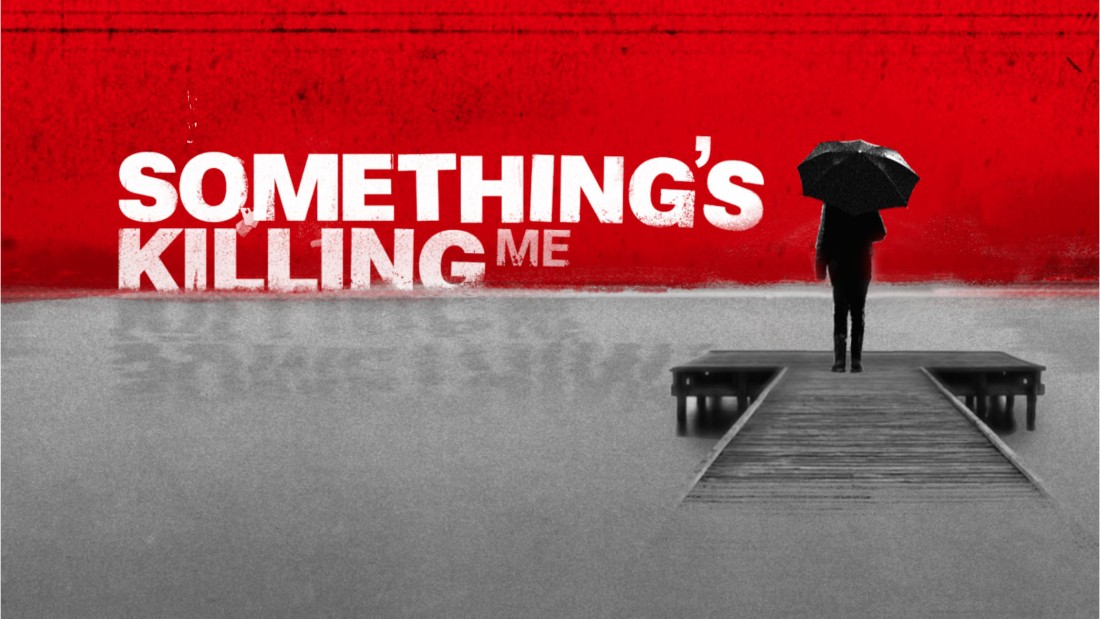 Something's Killing Me — CNN.Com
Dr. Vince Gilmer was described as a kind man before he shockingly murdered his father. But why did his behavior change?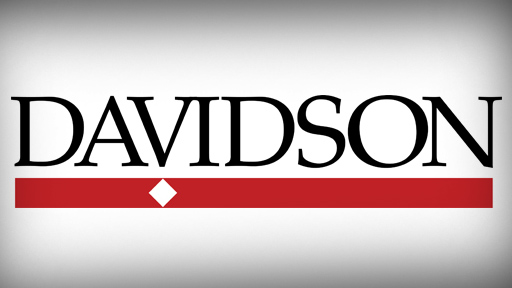 Davidson Journal
Shared Name, Shared Destiny: A Doctor's Unlikely Journey and Fight for Justice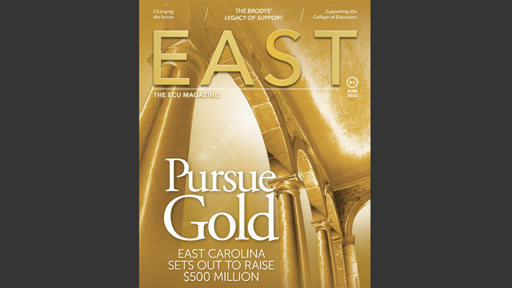 East Carolina University — East Magazine
Book review in Pirate Nation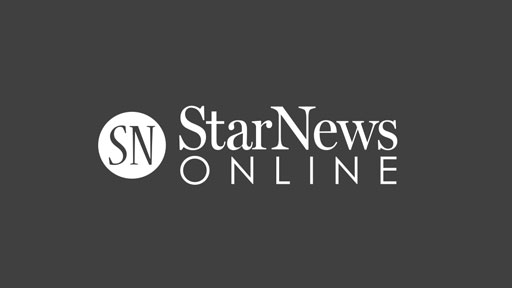 Wilmington Star-News
'The Other Dr. Gilmer' is a gripping tale of true N.C. crime and mental illness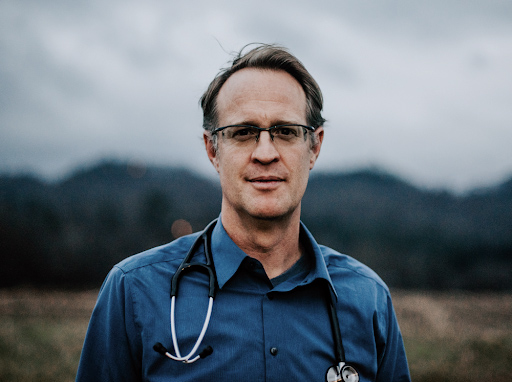 WVTF Virginia Public Radio
The surprising story of Dr. Gilmer and Dr. Gilmer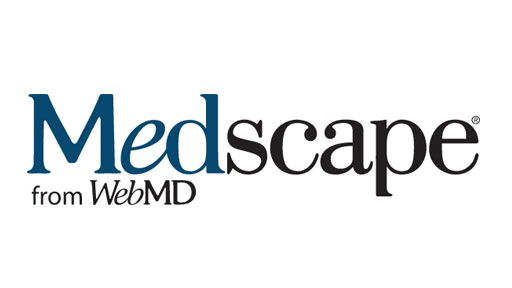 Medscape
A Gruesome Murder Changes Two Docs' Lives, and One Was the Killer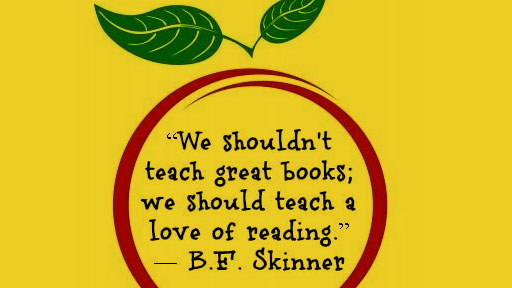 Chills at Will Podcast
Episode 107 with Dr. Benjamin Gilmer, Tireless and Compassionate Advocate for Carceral and Mental Health Reform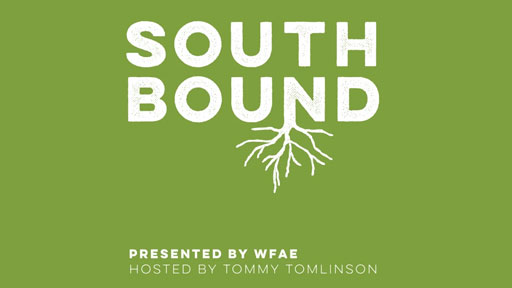 WFAE Charlotte — Southbound Podcast
The surprising story of Dr. Gilmer and Dr. Gilmer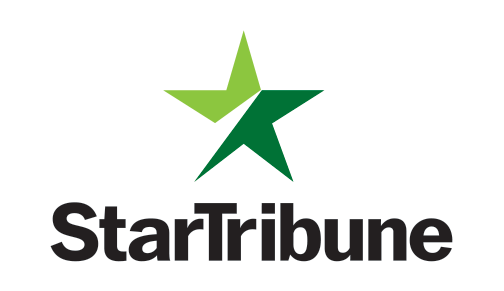 Star-Tribune
Review: The Other Dr. Gilmer, by Benjamin Gilmer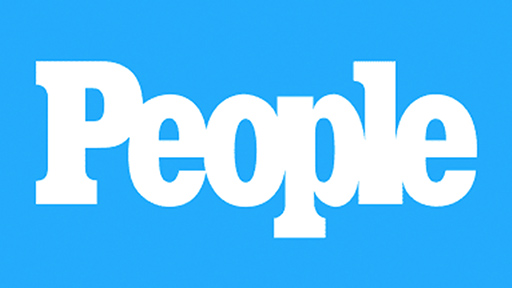 People Magazine Advocates for Vince's Release
Why This Doctor Is Still Fighting to Free a Killer from Prison a Year After He Was Pardoned