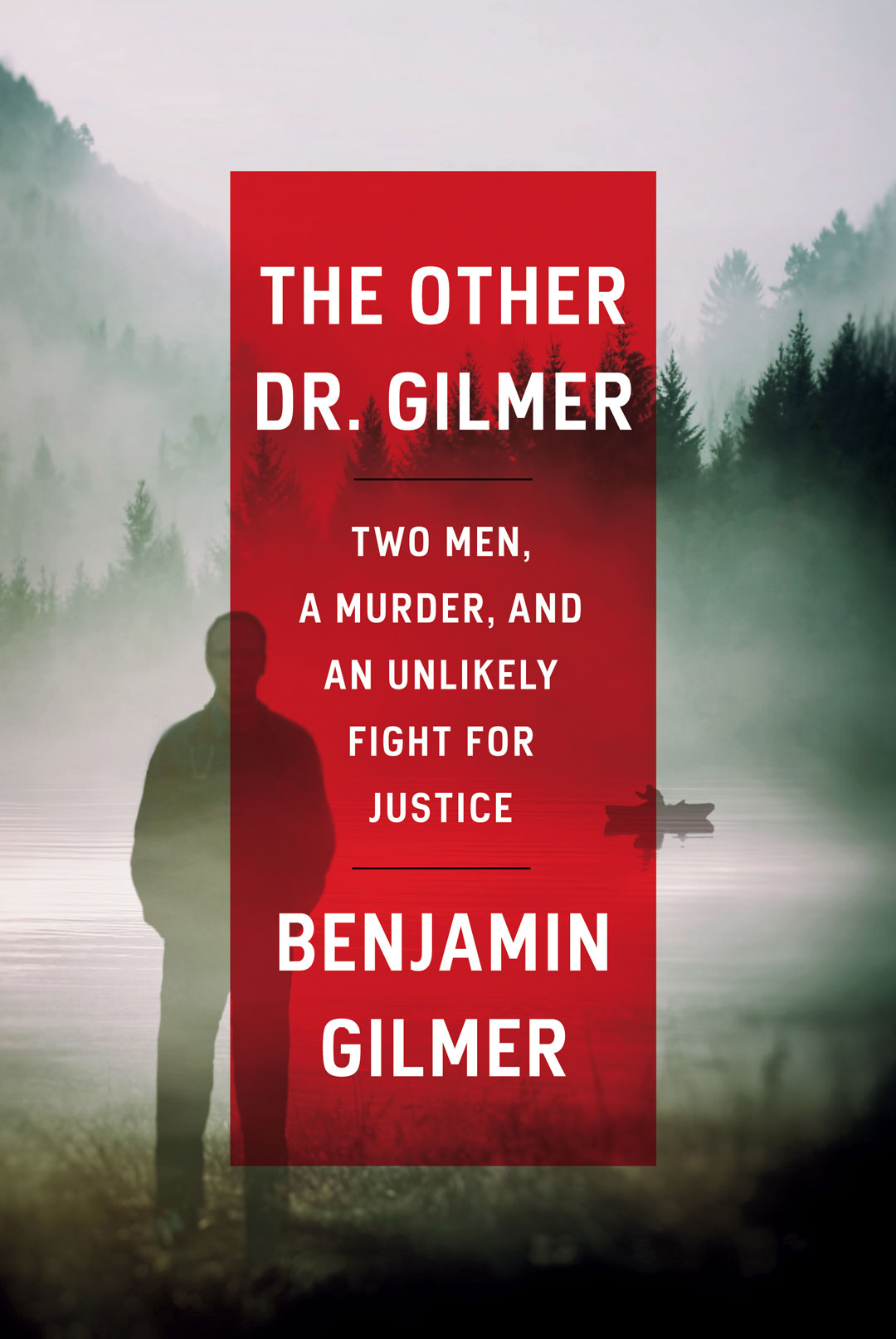 The Other Dr. Gilmer
TWO MEN, A MURDER, AND AN UNLIKELY FIGHT FOR JUSTICE
A powerful true story about a shocking crime and a mysterious illness that will forever change your notions of how we punish and how we heal—an expansion on one of the most popular This American Life episodes of all time

Fresh out of medical residency, Dr. Benjamin Gilmer joined a rural North Carolina clinic only to find that its previous doctor shared his last name. Dr. Vince Gilmer was loved and respected by the community— right up until he strangled his ailing father and then returned to the clinic for a regular week of work. Vince's eventual arrest for murder shocked his patients. How could their beloved doctor be capable of such violence? The deeper Benjamin looked into Vince's case, the more he became obsessed with discovering what had pushed a good man toward darkness.
"A mesmerizing story . . . makes for a wrenching, maddening, compelling book" — New York Times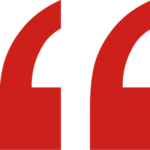 That Vince Gilmer had killed his father was never in question. But it turns out he was not, as the local prosecutors believed, 'a lying, manipulative sociopath who had planned, executed, and then tried to cover up the murder of his father.' The discovery of what actually happened makes for a wrenching, maddening, compelling book."
—New York Times — Recommended Summer Reads 2022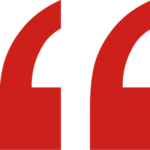 A remarkable, true-life medical detective story-cum-memoir, grippingly told. I was drawn in by every part of it—the bizarre murder, the mystery of what really happened, Dr. Benjamin Gilmer's gumshoe work to get to the bottom of that mystery, and all that followed when he did."
—Atul Gawande, #1 New York Times bestselling author of Being Mortal: Medicine and What Matters in the End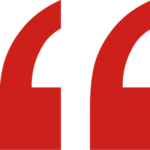 The Other Dr. Gilmer is an extraordinary true story by a physician of how an inheritable brain disorder destroyed two lives, a father and a son. More importantly, it gives a view into a criminal justice system that has destroyed many more. Powerful, profound, and compelling."
—James Doty, M.D., New York Times bestselling author of Into the Magic Shop: A Neurosurgeon's Quest to Discover the Mysteries of the Brain and the Secrets of the Heart, founder and director of the Stanford University Center for Compassion and Altruism Research and Education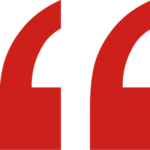 There are too many in prison who should be in hospitals or mental health facilities. The Other Dr. Gilmer is one man's story but it represents the stories of so many. We all know there is more broken than not within our system of mass incarceration, but this book does more than point at a broken system, it humanizes the people trapped within it. They have names. They are suffering. And they need a physician like Dr. Gilmer to lead the way to healing."
—Anthony Ray Hinton, New York Times Bestselling author of The Sun Does Shine: How I Found Life and Freedom on Death Row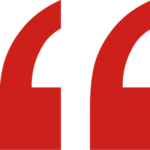 A knockout debut that gripped me from the very first line. Benjamin Gilmer masterfully peels away the layers of a long-closed murder and drops us into an unbelievable true story of medical mystery, mental illness, and the terrifying injustices of our justice system. Meet The Other Dr. Gilmer, a man you won't soon forget."
—Maureen Callahan, New York Times bestselling author of American Predator: The Hunt for the Most Meticulous Serial Killer of the 21st Century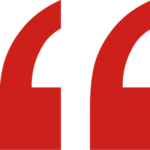 The Other Dr. Gilmer is a gripping and deeply compelling story that is equal parts medical mystery, memoir, and advocacy. Through it all runs the heart of Dr. Benjamin Gilmer, a self-described country doctor whose relentless pursuit of diagnosis, treatment, and care for an ostracized man demonstrates the kind of authentic compassion and dogged devotion we would all want from our physicians."
— Christine Montross, M.D., author of Waiting for an Echo: The Madness of American Incarceration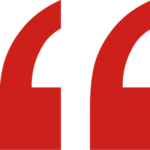 A complex, unlikely medical mystery and true crime story along with one man's relentless quest for justice."
— Charles Frazier, New York Times bestselling author of Varina and Cold Mountain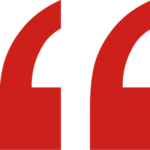 While this book is many things—a grisly story of true crime, a medical mystery, a deep-dive into the inequalities of rural healthcare, and the story of a good man walking in the footsteps of a killer—it is, most importantly, very, very good. Benjamin Gilmer has written nonfiction that flows like a novel and a piece of investigative journalism full of heart and grace."
—Wiley Cash, New York Times bestselling author of When Ghosts Come Home and A Land More Kind Than Home
Download our book discussion guide
Benjamin Gilmer 
is a family physician and Associate Professor at the University of North Carolina School of Medicine and Mountain Area Health Education Center's (MAHEC) Family Medicine Residency Program.  He is an international Albert Schweitzer Fellow and attended Davidson College followed by medical studies at the Sorbonne in Paris, France and East Carolina University. As the Medical Director for MAHEC's Rural Health Initiative and Rural Fellowship, he is passionate about advocating for global and rural health disparities. He has worked extensively in Central and South America and West Africa. Benjamin is committed to advancing medical education, interprofessional collaboration and inspiring students to pursue rural health.
His advocacy work currently focuses on bringing media attention to the social injustice of mass incarceration. His current book, The Other Dr. Gilmer  (Ballantine/Penguin Random House) and feature film project (Concordia Films) both highlight the atrocity of mass incarceration of people with mental illness. Both projects are based on a 2013 This American Life  podcast (Dr. Gilmer and Mr. Hyde), a collaboration between Benjamin and Sarah Koenig ("Serial") which has had more than 20 million listeners. A former neurobiologist turned rural family doctor, Dr. Gilmer has lectured widely about medical ethics, global and rural health, the intersection of medicine and social justice and the pursuit of advocacy. He lives in Asheville, NC with his wife, Deirdre, their two children: Kai and Luya, and their dog, Prince Peanut Butter.