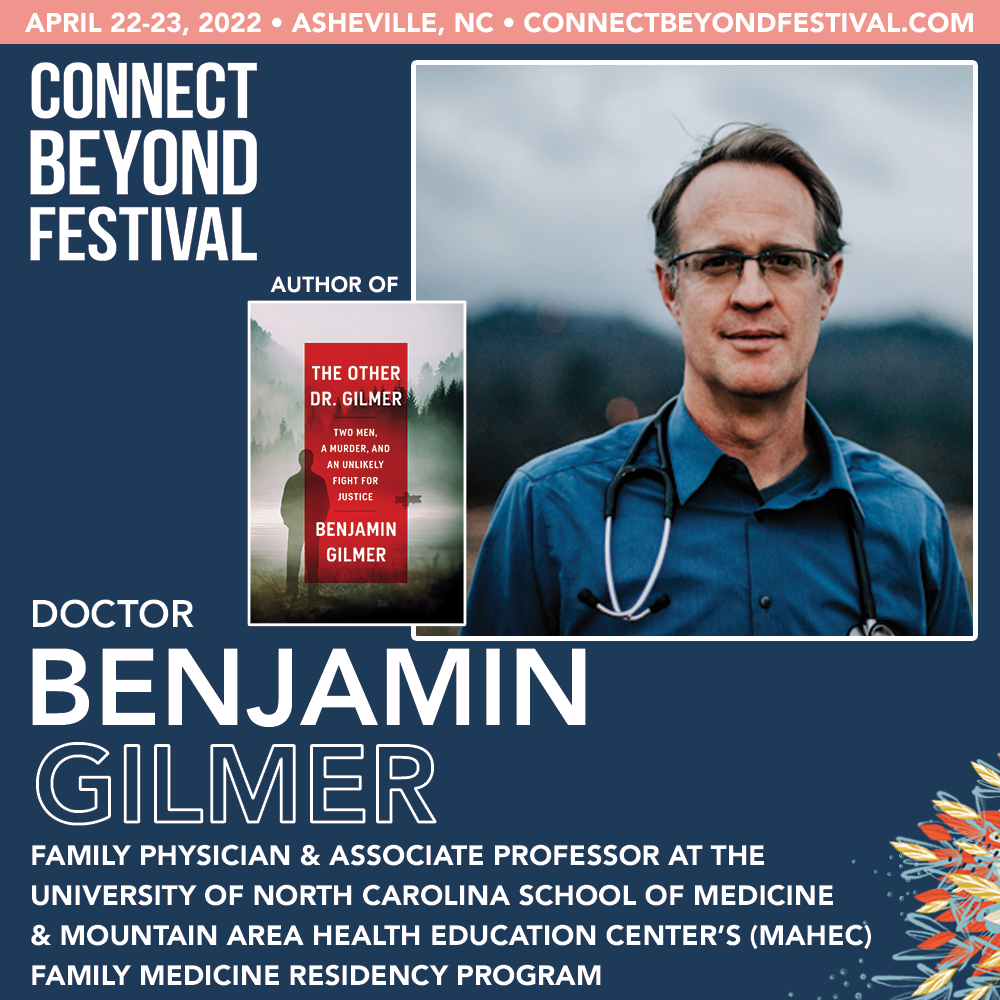 The Story of The Other Dr. Gilmer: Two Men, A Murder, and An Unlikely Fight For Justice
https://watch.eventive.org/connectbeyond2022/play/625f1289548d4f00ab66a4de
Come join us on Friday night at 6:00 pm at the Diana Wortham Center. Looking forward to kicking off this incredible festival with two of my favorite people, Jennifer Fox and Johnny Irion. Jennifer Fox is the acclaimed screenwriter/director who is leading the efforts in taking The Other Dr. Gilmer to the screen and Johnny will be playing two new songs that he recently wrote inspired by the book. I'm so grateful to be taking the stage with these two incredible artists. Malaprops will be coming to sell books on Friday evening and we will be having a book signing following the event.